Bridal Makeup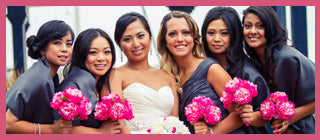 Looking for a makeup artist to make your special day perfect? Since 2009, Sara Bella has been creating masterpieces which make your special day a success.
Editorial/Celebrity Makeup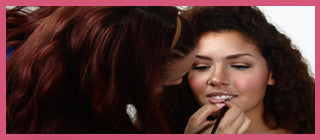 Looking to get dolled up for your next big editorial or have a special event to attend? Sara Bella has been helping celebrities prepare for there events since 2009 .
Charity Events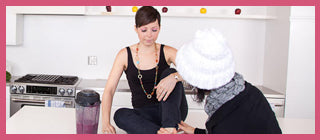 Looking to host a charity event with face painting? Sara Bella loves putting a smile on every face she encounters. See how she can make your event a success.
Bridal Makeup
Please Contact for pricing
Brides Maids
Please Contact for pricing
Kids Face Painting
Please Contact for pricing
Deposit Required
Customizable for any theme
​We can transform your guests into anything their imagination takes them.
RECENT PRODUCTS
Take a look at some of our recent products below. You can also see our full range of products by clicking the button below.